* SPIRIT GUIDE ATTUNEMENT*
Level 1
A Voyage into Connecting & Communicating
with Your SPIRIT GUIDES
with Psychic Cynthia
(aka Rev. Dr Cynthia Killion)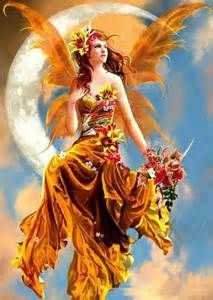 COURSE COST: $66 tuition fee--Fee includes access to recordings of 2 live video classes (about 3 hours total) as well as downloadable MP3 audio-only recordings of same classes, PLUS a downloadable Orientation Audio Class (around 90 min) and written orientation curriculum, as well as access to companion class videos.
NOTE: Tuition fees paid are non-refundable, so please consider carefully before enrolling, and ask any questions you need to in advance. If you have questions relating to this course, you may send them to Psychic Cynthia at cynthia@cynthiakillion.com. Blessings!

BLESSINGS FROM YOUR GUIDES TO YOU!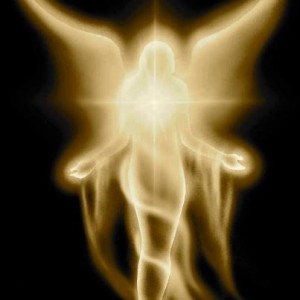 LET'S GET YOUR VIBES
RAISED & UPLIFTED
FOR ATTUNING WITH YOUR GUIDES!
PREVIEW OF TOPICS COVERED IN THESE CLASSES
Tips for Initiating (or re-initiating) the relationship with your guides.
What can & do guides do for us? What ARE the guides anyway?
The difference between those who are able to CONSCIOUSLY connect with their guides, and those who can't
The importance of GIVING PERMISSION
A gift for a gift (the importantance of offerings)
What qualities can you cultivate within yourself to help you communicate with your guides?
Which one of the chakras is MOST important for establishing guide connection
How guides can give you SIGNS to point you in the right direction
What energies within you may be blocking your guide communication?
How to shift & lift your energies for guide communication (even when you're not feeling it)
The right (and wrong) way to approach your guides
The best places for opening to receiving messages from your guides
And much more....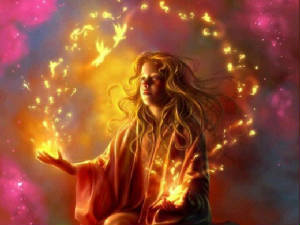 If you need more info or still have questions, please feel free to FB message Cynthia (Psychic Cynthia or Cynthia Killion on FB). Or you can e-mail her at cynthia@cynthiakillion.com.
Refund policy: All fees paid for tuition are non-refundable. Therefore, please consider carefully before enrolling. Rev. Dr. Cynthia wants to be sure that you are sure that this is a good fit for you BEFORE you enroll. (Probably you already have a good idea of what to expect if you have worked with Psychic Cynthia before privately, or participated in any of her other teleclasses or live events, or even just watched her public You-Tube videos.) However, if you do have any questions that you might need answered about this course before enrolling, please feel free to FB mesage Cynthia, or e-mail her with your questions at cynthia@cynthiakillion.com. Blessings!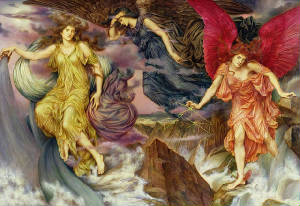 Still have questions? You can easily reach Rev. Dr. Cynthia via Facebook message or e-mail at cynthia@cynthiakillion.com.