~Guidance, Clarity, & Inspiration~
Hello Beautiful Soul, and Welcome!
Rev. Dr. Cynthia sends you
waves of peace, healing, and abundance
and asks that the Angelic Masters
watch over & guide you
on your wonderful life journey <3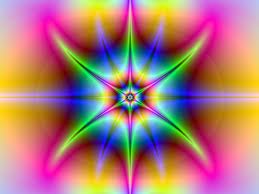 * For more info about booking/reserving private readings with Rev. Dr. Cynthia, please CLICK HERE.
* If you already have all the info you need, and are ready to book & reserve your reading session now, CLICK HERE
NOW AVAILABLE! CYNTHIA'S COSMIC ALMANAC FOR 2015.
(Click on above link for more info, or click on wheel below)
For more info about Cynthia's complimentary Cosmic Light Teleclass, Click Here.


ABOUT CYNTHIA & HER SPIRITUAL PSYCHIC READINGS
Rev. Dr. Cynthia Killion is an internationally known spiritual psychic medium, astrologer, channeler, teacher & author. Gifted with the "second sight" from her Grandmother on her father's side, Cynthia was initiated into the Mystery School religions at age 13. From that point on, she began to live her lifelong calling as a mystic, seer, and spiritual teacher.
Rev. Dr. Cynthia is also known as "Psychic Cynthia". She is the former star of the seven-season, award winning television program "Psychic Live!". Rev. Dr. Psychic Cynthia is quite the writer too, and is author of The Cosmic Almanac (four years in a row), A Little Book of Prosperity Magic, and several other books & pamphlets. She writes & publishes the popular on-line "Cosmic Newsletter", a free on-line publication that provides psychic, energetic & astrological tips & guidance for its readers. She is a channel for the Atlantean Teachers, an advanced group of beings who want to help humanity experience greater abundance and joy in their lives. Rev. Dr. Psychic Cynthia also appears monthly on the Power Morning Radio show on Power 93.5 in Wichita, KS and does call-in, guest readings through this program.

She also holds bachelor's degrees in both social work and metaphysics, a Master's degree in metaphysics, and a Doctorate in Divinity through the University of Metaphysical Sciences. (Her doctorate specialty is in Metaphysical Counseling.) Cynthia is an ordained minister through both Sunset Spiritualist Church and Church of Wisdom of the Heart. She is featured in the book "Four Eternal Women" by Molten & Sikes.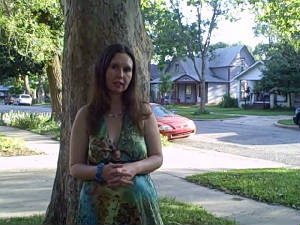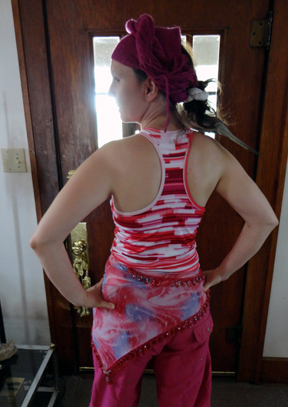 *cynthiakillion.com * cynthia@cynthiakillion.com * 316.347.9481
Specializing in the "deep work of the Soul"